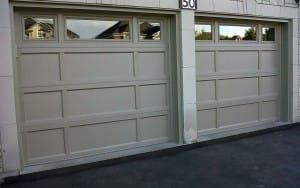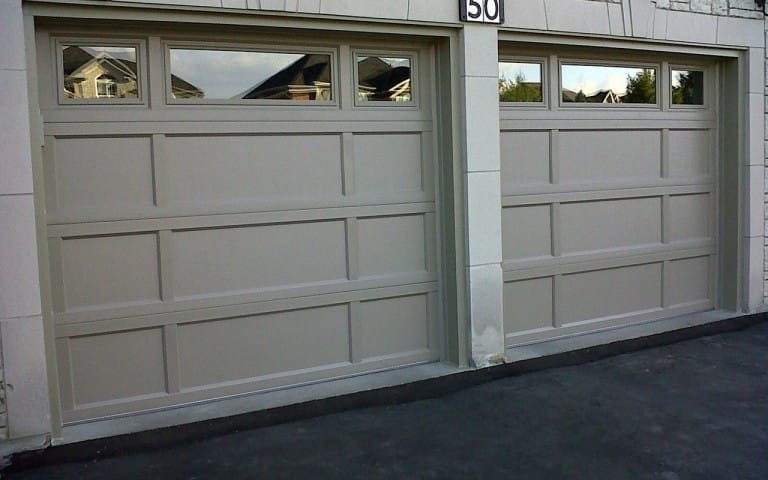 Having a new garage door installed in your home represents a significant investment, no matter where you happen to live in the Greater Toronto Area. With this in mind, it is crucial to make sure that you are happy not just with the fit and finish of the door in question but with the warranty that is provided by the supplier or manufacturer as well. In the event that you should experience any problems with your new door in the future, it is handy to know that you can rely on the company that fitted it to sort everything out on your behalf. The alternative – paying for a third party to carry out any necessary repairs – could be rather costly.
Evaluating the Warranty That Comes with Your New Garage Door Installation
When you approach local supply and installation firms to request firm quotations, do not forget to ask them to include the terms of their warranties as well as a detailed breakdown of prices. The most important points to look out for when you are evaluating warranties are discussed below.
Warranty Period – The very first thing you should look for is the length of time that each warranty covers. Generally speaking, the longer the better, although this does depend on the rest of the terms and conditions. If, for instance, only the electrical components are covered, you may find a better deal elsewhere, which brings us on to the next point.
Response Time – The amount of time that your garage door installation company takes to respond to warranty claims should be clearly stated in the terms and conditions. If, for example, the motor in your door opening mechanism should break, you want to be sure that it will be fixed at the earliest possible opportunity. A response time that is measured in weeks rather than days is of little use to anyone and would effectively make the rest of the warranty worthless so you should pay close attention to this factor when you are evaluating each proposal you receive.
Are Both Parts & Labour Covered? – While this could have been discussed above, in the section about coverage, we think it is a very important point that deserves its own section. Some warranties that cover garage door installation jobs in Richmond Hill, Vaughan, and elsewhere in the GTA may cover both parts and labour for a certain period of time, then just parts for the remainder of the warranty period. To avoid any nasty surprises should a fault develop during the latter stages of your warranty period, this is something you need to check carefully. In many cases, the labour charges will far exceed the cost of the spare parts so you could be left unexpectedly out of pocket if you fail to examine the conditions that relate to this particular factor.
At Smart Doors, we offer all of our customers comprehensive warranties. If you would like to find out more about the terms and conditions that apply or to discuss how much a new garage door installation will cost, please call during business hours to speak to a member of our team.